Nancy With the Laughing Face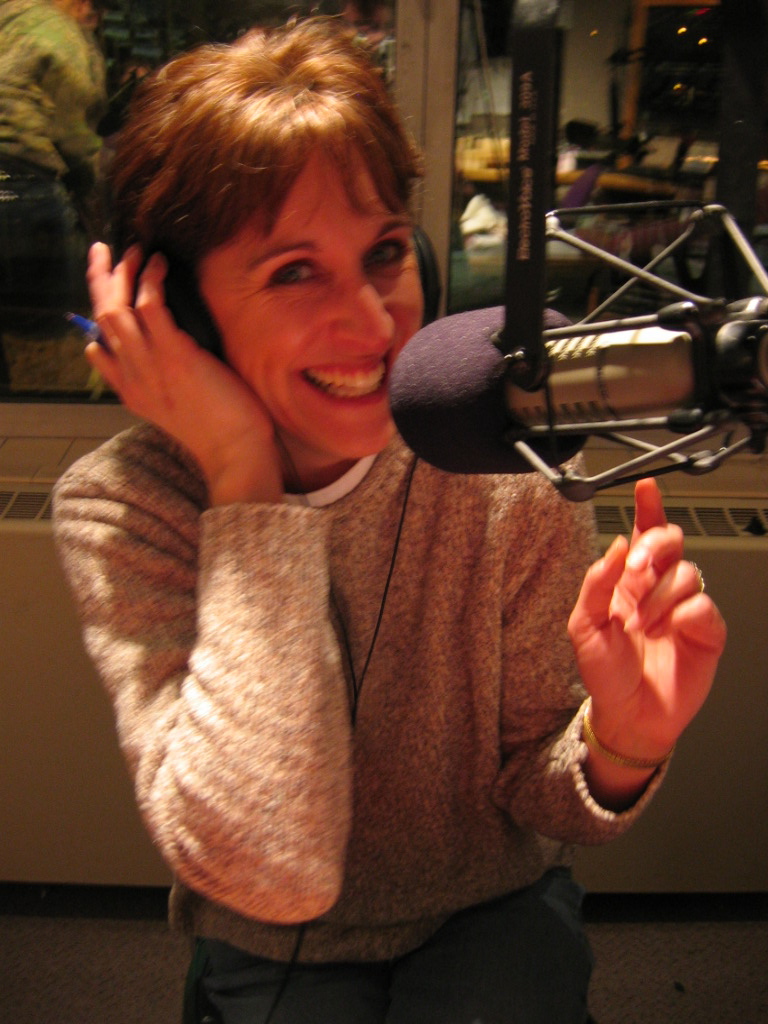 It was late Autumn 2009 when Nancy told me she couldn't make it to Madison to co-host an episode of Heavy Petting Zoo with me. She'd been having a nagging problem with her leg– something that made her daily 6-mile walks nearly impossible. The old ladies were lapping her on the nearby high school running track.
It wouldn't be until the following April that we finally learned this was something that couldn't be fixed with physical therapy. Her body was slowly falling victim to Amyotrophic Lateral Sclerosis — ALS, or Lou Gehrig's Disease.
In fact, she was never able to make it to Madison again. And on Thursday, June 30, 2011, the disease ultimately claimed her life, taking from us one of the most hilarious, beautiful, and intelligent people ever to grace our presence. We were all lucky to know her, and I was lucky to have the privilege of bringing her to such a fine audience on my radio show. Together, we suffered many a giggle fit on the air. Nancy's sense of humor continued to shine well after the diagnosis. She was a fighter.
ALS affects so many people, yet awareness of it is dismally low. There is no cure, and as best as we can tell there's no way to prevent it. Please take a moment to learn more about ALS and consider donating to find a cure…